FN MathLogic Consulting Services is an analytics-based consulting company based out in Gurgaon, India started by qualified and experienced professionals providing analytical solutions across various business verticals.
We at FN MathLogic believe that using analytics to quantify business metrics and determine understanding can make a colossal incentive for any business.
We adhere to basic principles of building analytical solutions and frameworks which last long and give better results.
We build innovative solutions to give an additional edge to the business outcome and help visualize effective business strategies.
In this era of innovation where things are moving so fast, we make sure that we keep ourselves updated and go hand and in hand with the latest research.
We are a firm believer of Agile principles.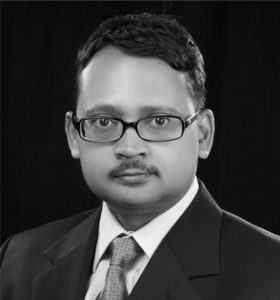 Anurag has 20+ years of experience in Analytics and Consulting across North America, Europe, Australia, and Asia. He has deep experience helping clients with fraud, risk, and marketing agenda across financial services, e-commerce, and health care. He is well-versed in client engagement, building high-end analytics teams, and managing P&L responsibilities.
Anurag holds a Master's degree in Business Administration from IIM, Kolkata, and a Bachelor's degree in Engineering from IIT, Kanpur.
Anurag was recognized amongst top 10 data scientists in India.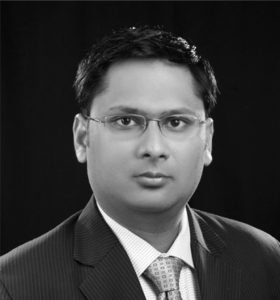 Manu has over 15 years of experience in Analytics and consulting working with leading global organizations in the areas of Fraud Management, Credit risk, and Customer analytics. He has worked with clients across various geographies including the US, UK, Australia, Canada, S. East Asia and has experience in Retail Banking and Wealth Management.
Manu holds a Master's degree in Business Administration from MDI Gurgaon and a Bachelor's degree in Engineering from IIT Delhi.
Manu was recognized amongst top 10 data scientists in India.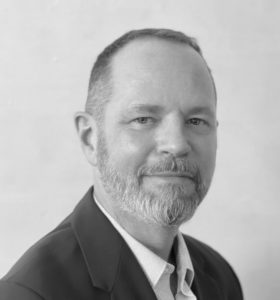 William has 20+ years of global work experience in financial services, including Risk and Information Management, Analytics and Decision Science, and Marketing.
He spent 14 years with American Express starting as an Econometrician and grew to be holding various roles such as Chief Credit Officer Australia & New Zealand, Chief Privacy Officer for International markets, Vice President of Customer Engagement, and Vice President of Lending Analytics and Pricing. His most recent role was with TIAA where he was Managing Director, Head of Strategic and Financial Analytics. He also spent several years as a Small Business Owner.
William has a M.S. and Ph.D. in Forest Resources from Clemson University where his research included modelling in support of advancing methodological techniques for non-market economic valuation.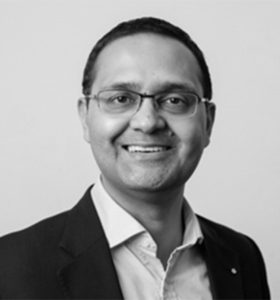 Ruchir has 25 years of work experience in Asia and Europe in the fields of IT, Finance, Operations, Data, and Transformation. He currently works for Zurich Insurance Company, based in Switzerland.
Prior to joining Zurich, Ruchir has worked in a number of industries and roles in companies such as Thomson Reuters, RBS Investment Banking, Clifford Chance, Avanade, and HCL Technologies in addition to running his own IT company based in London.
Ruchir has an engineering degree from India, an MBA from Imperial College London, and an LLM in Corporate Finance Law from the University of Westminster.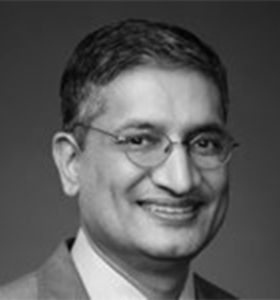 A pioneer in data analytics, Sandeep has spent more than 18 years in customer-driven research and operations and held a number of senior risk management, decision science, and operational positions during his career. He currently holds the position of vice president of customer insights and operational excellence for Wolters Kluwer Corporate Legal Services (CLS).
Sandeep was most recently the head of business risk and analytics U.S. banking for UBS, where he devised a strategy that enabled financial advisors to make analytical-driven recommendations to drive down the cost of debt for clients. Prior to that, he enjoyed a 14-year career with American Express at which he served in a number of management roles, including vice president, risk management.
He holds numerous patents in the areas of information management, customer relationship management, decision management, and fraud detection. Sandeep received his masters of science, resource economics from the University of Massachusetts, and his Ph.D., Agricultural and Resource Economics from the University of California, Berkeley.
Our Journey
Virtuosos in Machine Learning and Deep Learning